Dog License must be purchased before January 31, 2022 to avoid a late fee penalty. Tags can be purchased online: https://www.doglicenses.us/OH/Guernsey/
Annoucements
The 2021 Property Values records are available for public inspection. (click link for more detailed information)
​After tax bills have been mailed, the reappraisal team that performed this task will be available for informal reviews, at the County Auditor's Office. Informal complaints will be considered and adjustments made, if warranted.

​Normally you could just come into the office and meet with the appraiser. However, due to the Covid-19 protocols in place, you must submit a request for an informal review in order to receive a phone call or in-person appointment time with the Appraisal Team or Auditor staff.




The appraisal team will be available for certain days between January 10, 2022 through February 25, 2022 for informal reviews.




---

Is Your Real Estate Property Value Accurate?

Some of the questions to consider are:

Would you sell your home for the current appraised value of the property?

Did we miss something when your home was reviewed that might change your valuation?











Property Search
Welcome to the
*NEW*
Guernsey County Auditor Website!
Use this website to look up any property to view its tax appraisal and payment history, and you can run reports of recent sales.
Property information may be accessed by using the search bar or
SEARCH
link on the upper right of the page. You can utilize the
INFO
section on the upper right to view information on the various services offered by this office and access the numerous forms required. In the
TOOLS
section, you will find various reports and calculators for your convenience. Finally, you can navigate to our GIS Parcel Viewer by clicking the
MAP
link on the upper right.
We hope you find this useful, and we encourage you to report any additions or corrections to our office.
Tony Brown, Guernsey County Auditor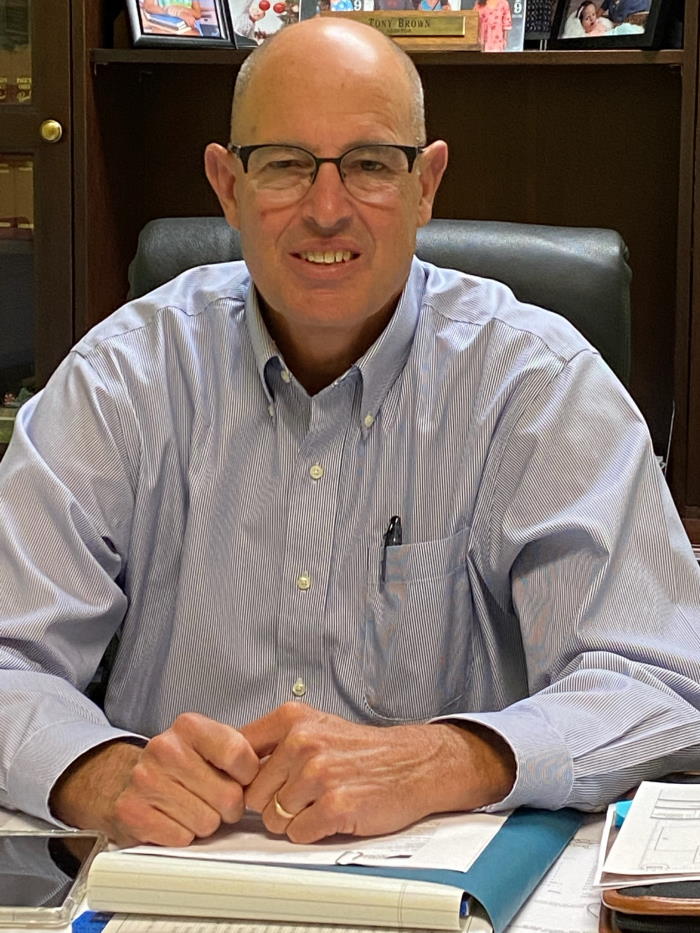 Auditor Responsibilities
As your County Auditor, I am responsible for a wide variety of duties that affect every resident of the County. Ohio law places more fiscal responsibility upon the County Auditor than upon any other County Official. As the chief disbursing agent, fiscal officer, and tax assessor I faithfully exercise all power and perform all duties vested in or imposed by general law.
As Chief Fiscal Officer, I am responsible for issuing warrants for liabilities incurred by the County, it's departments and agencies. The auditor's office is responsible for the preparation of the County payroll, maintaining all financial records and reports, and establishing taxing rates for manufactured homes and real estate. Once collected, tax receipts are distributed to the appropriate city, village, township, fire district, or school district in accordance with the legally adopted rates.
As Tax Assessor, I am responsible for determining the value of all real property in Guernsey County for tax purposes. Every six years the Auditor must conduct a full reappraisal of real property, and every three years, an update of real property values is required. Tax credits are also maintained in my office, including Owner Occupied Credit, Non-Business Credit and the Homestead Exemption. We also are responsible for the valuation of farm land and the administration of the Current Agricultural Use Value program (CAUV).

It is the duty of the Auditor to perform professionally the statutory duties of County Auditor with integrity, independence, and a spirit of innovation. We strive to provide our services with outstanding customer service while providing the public with access to accurate and reliable public information.
Additional Duties

Sealing gas pumps, scales and other measuring devices




Licensing dogs, vendors, and others



Calculating taxes and administering assessments
Administering tax exemptions for senior citizens, the disabled, charities, and churches; etc.
Budget Commission - Secretary
Board of Revision - Secretary
Records Commission - Member
History and Facts
Located in the Appalachian foothills, Guernsey County was founded March 10, 1810 and named for Isle of Guernsey in the English Channel from which many of the county's early settlers emigrated. Guernsey County, was first formed from portions of Muskingum and Belmont counties.
It lost some land area during the formation of Noble. It reached its present boundaries in 1851. After dispute whether the county seat should be established in Cambridge or Washington, it was established in Cambridge after two individuals proposed to donate the land and furnish the public buildings if built in Cambridge.
| | |
| --- | --- |
| Total Area | 528 sq. mi. |
| Land Area | 522 sq. mi. |
| Water Area | 6 sq. mi. (1.10%) |
| Population (2010) | 44,087 |
| Population Density | 78 per sq. mi. |
| Parcel Count | 39,321 |
| Total Acreage | 338,560 ac |
| Roadway Miles | 1,240 miles |
GIS Infomation
Quick Links
About Us

The Guernsey County Enterprise GIS is a collaboration of personnel and data from the Guernsey County Auditor's office and the Guernsey County Map Department.

Our goals are to:

Increase efficiencies and effectiveness of spatial data and GIS applications



Increase the ability of county agencies to meet their business needs.
COVID-19 Office Safety Protocols
As of June 7, 2021, the Administration Building adopted the
following visitor policy:
Face coverings/masks are requested for those who are not vaccinated. Thank you for your honest compliance.
Sneeze guards have been installed on office counters that serve the public.
Only one person at a time in the enclosed lobby area.